---
West Coast Seeds was founded in 1983 in Vancouver, British Columbia. Our purpose is to source and supply seeds of a higher quality than have been available to home gardeners. Following the traditions of organic farming and gardening, untreated and certified organic seeds are our focus. Today we offer over 1,000 varieties of untreated, non GMO, non GEO, open pollinated, and hybrid seeds as well as a wide range of quality gardening supplies. West Coast Seeds is certified by the Pacific Agriculture Certification Society (Registration number 16-205).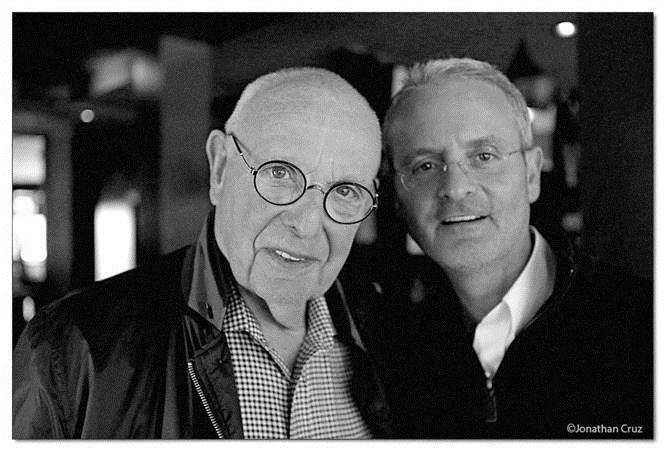 Who Owns West Coast Seeds?

---
The Diamonds are a fourth Generation British Columbia based family whose businesses are overseen by Craig Diamond. Since Craig's grandfather Jack Diamond came to Canada in 1927 as a young man and purchased his first business in 1940, the Diamonds have been engaged as leaders in business. They continue to follow the principles of community and philanthropy set by Jack and further
exemplified by his late son, Charles. The values of West Coast Seeds resonate deeply with the Diamond family and they are committed to uphold this tradition.
---
West Coast Seeds believes, first and foremost, in the principles of organic growing and sustainable agriculture. Namely, we believe that food and all plants should be grown without the use of synthetic chemicals and that the seeds we supply are an important component within the broader conceptual approach to organic gardening. We believe that growers are custodians of the land they grow on — however large or small — and that by nourishing the soil through organic gardening techniques like composting and crop rotation, the plants they grow will be more vigorous, and less demanding. We believe that food should be grown in healthy soil. We believe that promoting biodiversity is an essential element of healthy farming.

West Coast Seeds is a family-owned company, enabling an organic lifestyle and growing community. A leading purveyor of premium seeds and garden supplies, West Coast Seeds is a group of imagination catalysts and passionate educators, dedicated to producing products and service that better nature.
West Coast Seeds is committed to supplying our customers with non-GMO, high-quality, untreated seeds. Our goal is to inspire and empower people to take responsibility for the state of the earth, by using our products to grow their own food 12 months of the year.
For over 35 years, West Coast Seeds has maintained a reputation as a leading supplier in organic farming. With our high-quality products to our knowledgeable staff, West Coast Seeds takes pride in building long-lasting relationships with our consumers.
Do you want to work for West Coast Seeds?