---
The sixty best-selling vegetable, flower, and herb varieties in our fundraising selection provide something for everyone.
Our seeds are untreated and non-geo, with germination rates that meet or exceed the Canada No. 1 standard. All our seeds are suitable for organic growing.
Earn 40% of the packet price for every seed packet your team sells.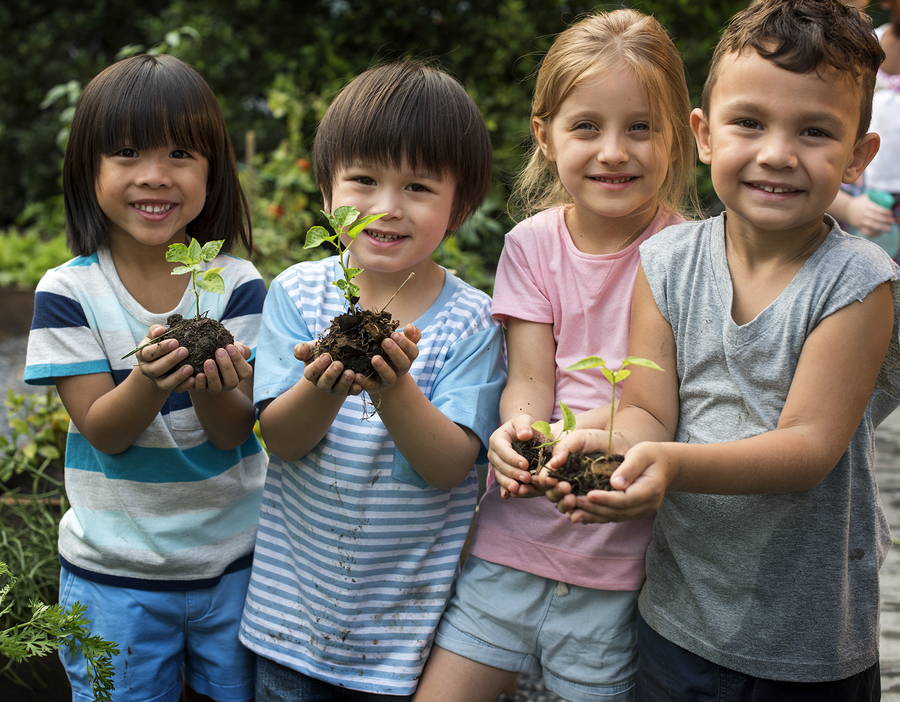 5 simple steps for a successful campaign
As soon as you are approved we will provide you with the materials to launch your campaign.
For best results, we suggest launching your fundraising campaign between January 1st and May 15th.
Collect your orders and payments. Summarize all your orders and send the completed Master Order Form along with payment for the discounted price to West Coast Seeds to process. You keep the 40% profit directly.
Distribute seeds, plant and enjoy.
---

---
---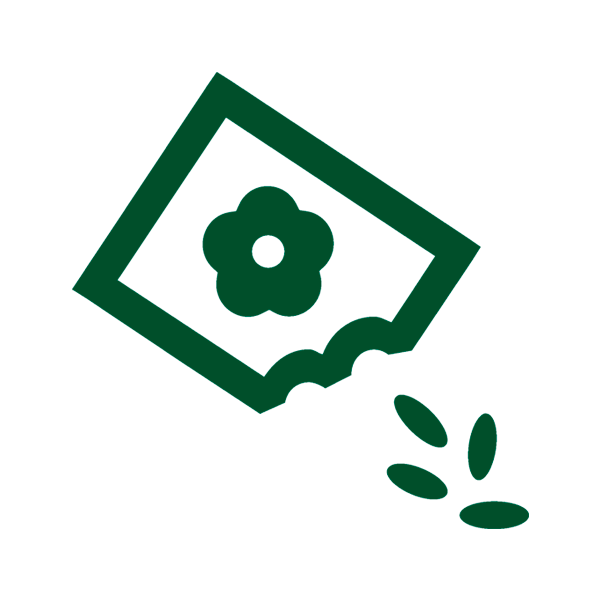 Untreated Seeds ~ suitable for organic gardening
Exclusively Non-GMO/Non-GEO
Seed packets indicate packing date, germination rate, lot number and more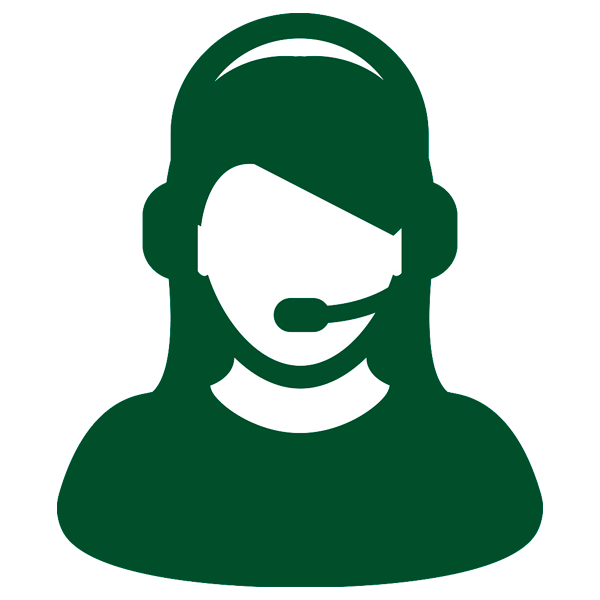 Complete Fundraising Kit provided to Chairperson
Expert staff to answer gardening Q&A
Notification when order is being shipped or ready for pickup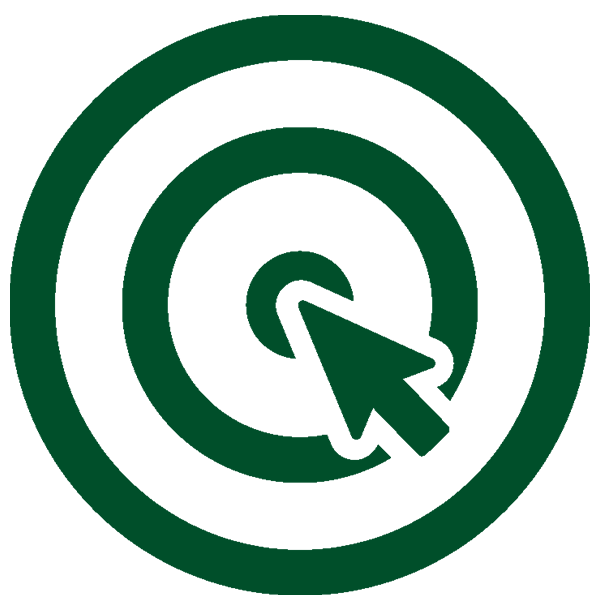 Support organic sustainable growing
Support for all fundraising efforts
Encouraging healthy eating and organic growing, 12 months of the year
---